I got this from an email. The details are amazing! They look so REAL, aren't they?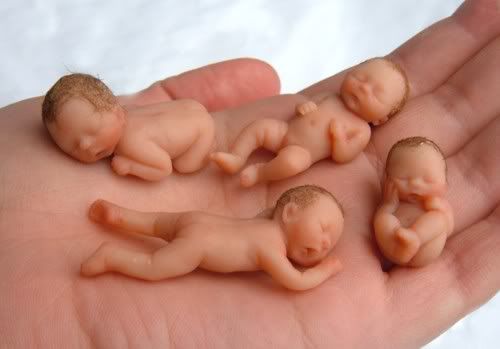 Definition of Marzipan:

Almond paste -- a sweet paste made of ground almonds and sugar, often with egg whites or yolks, used as a layer in cakes or molded into ornamental shapes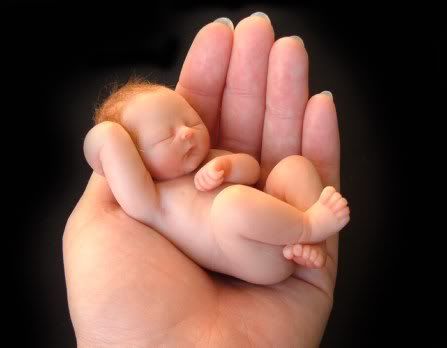 They're soooo CUTE!!!